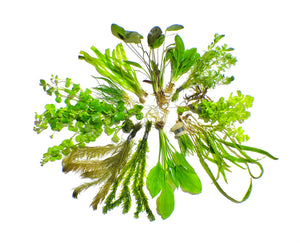 NEW Discounted Plant Packs!
Checkout Our Supplies
Questions or Concerns?
OH, HEY!
Sign up for our FREE email newsletter so you don't miss out on any of our Flash Sales!
Check out this week's best seller:
Customer Testimonials
Dude, you're doing good stuff at better prices than anyone else and have a ton of knowledge. I only recommend you because I've had better luck with your plants than any store and for way less.

John B.
The fertilizer is super cheap and works WONDERS

Tyler R.
Thank you for the AMAZING plants, I absolutely love them! Appreciate your help with everything. Best plants I've ever purchased. Highly recommend him!

Alli P.
The fertilizer is great stuff, I have to trim once a week on some of my plants

Rey S.